Beautiful, down-to-earth – and relaxed
Close to the sea, the fjord and the lake
Vesterlandet is relaxation in down-to-earth surroundings
Indulge yourself in discreet and well-furnished hotel apartments, furnished with everything you need to feel at home.
Double continental bed
Combined dining and writing space
Well-equipped small kitchen with hob and fridge
Bright bathroom
Both apartments also have their own private courtyard (30 m2) with outdoor shower, where it is possible to bathe in both hot and cold water.
The accommodation in Agger is intended for two guests, but it is also possible to stay here as a small family of three.
Experience Thy and the west coast in Agger
Between sea, fjord and lake lies Agger and Vesterlandet, which houses both hotel apartments, the gourmet restaurant Tri, Agger Ice Café and a modern office community.
Agger is a small and charming town in Thy, where you can experience the beautiful nature and the North Sea. Here you can stroll along the beach, go on bike rides in the beautiful countryside or go on one of the many hikes in Thy National Park.
A stay at Hotel Apartments Vesterlandet can be tailored for either relaxation, work or both.
Write your wishes about any office, meeting or conference facilities.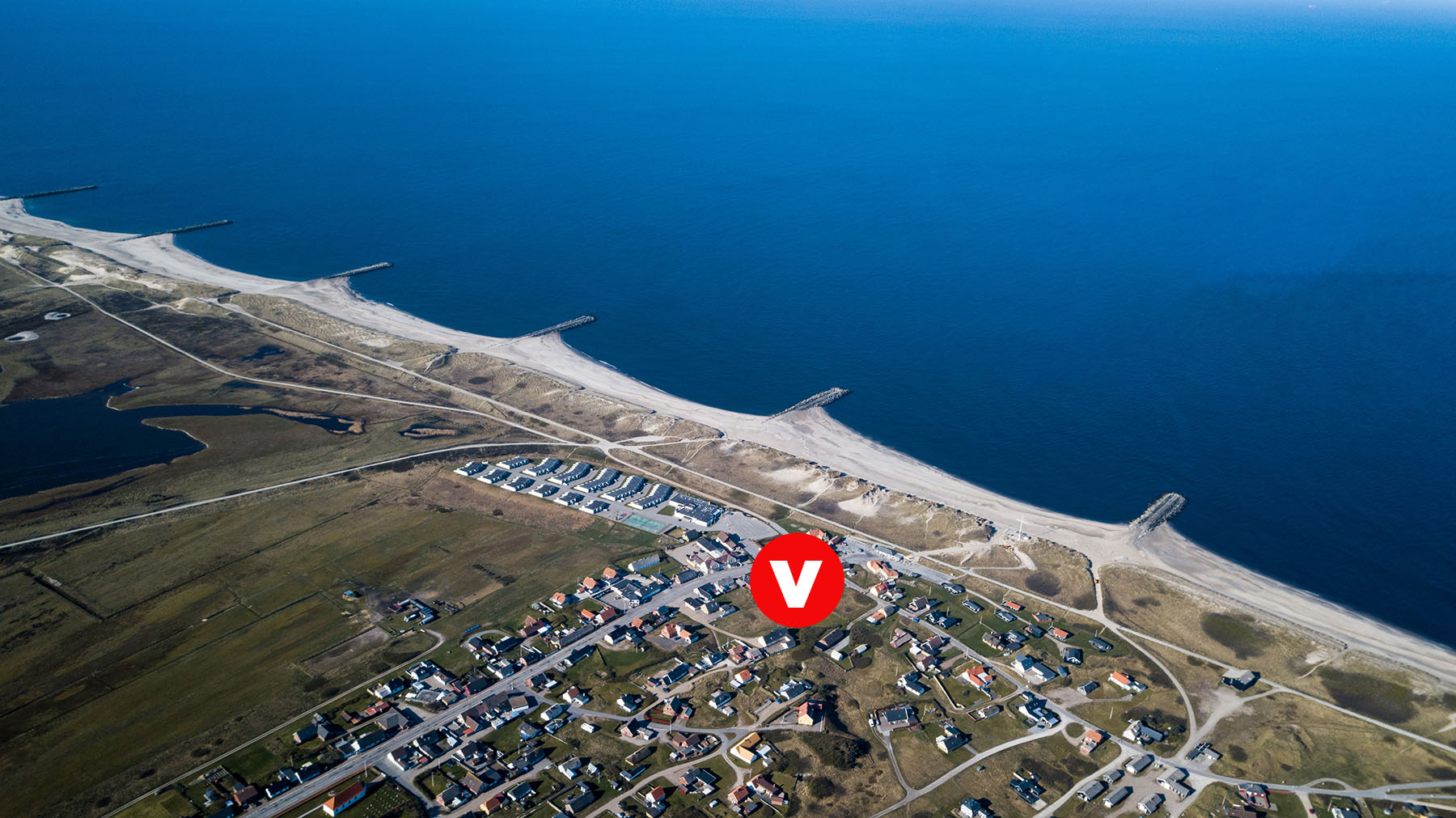 Contact for booking
Maria Louise Sarup
The hotel apartments are just five meters from Restaurant Tri, which offers an all-night gastronomic experience based on local ingredients from sea, fjord and land.
In addition, Agger is part of the Cold Hawaii, where countless surfers flock to make use of the optimal surfing conditions in the area. The Cold Hawaii section begins in Agger and continues up the coast with Hanstholm as the terminus.